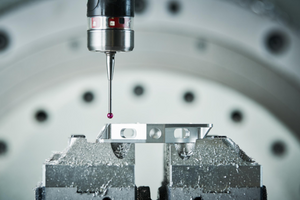 Unlock the accuracy of Nuance NaturallySpeaking 16
---
Best microphones for Speech in 2023
Not all microphones are created equal. Most are made for music. Few are designed and tuned for speech recognition software, dictation or transcription --a much smaller market. Here you will find the best buy plug and play dictation microphones and optional USB adapters. They are meant for unmatched performance with Speech Recognition, Voice Recording, Podcasting, Teleworking and Voice over IP. Desktop with detachable booms or headset models. If USB connectivity, high definition, frecuency range, cardioid pattern, noise reduction, crystal clear voice clarity and portability are important to you, give SpeechWare microphones a try. You will be amazed. Some of them are considered as the best in their category by the specialized media. Besides, if you use Nuance Dragon NaturallySpeaking, you will get instant transcription, no latency, human-like accuracy and maximum comfort. What a change for professional dictation in a laptop or computer running Windows or MacOS, even with high ambient noise!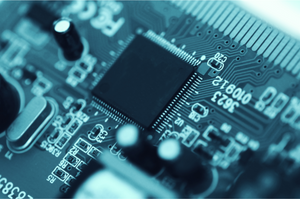 Software for best configuration of Dragon NaturallySpeaking
---
On the News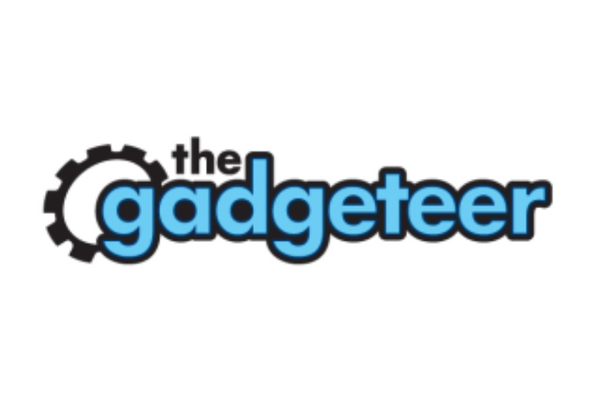 This desktop table microphone exceeded my expectations. Long gone are the days of the cheap desktop mics with this baby. It's hefty, full of useful features, doesn't require special drivers (on my Mac, at least) and sounds great. If you want better outgoing audio your built-in mic gives you, and...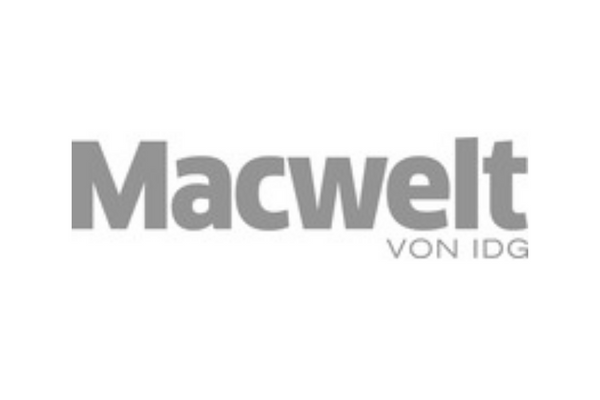 Test: USB 9-in-1 TableMike
Und in der Tat, im Vergleich zum standardmäßigen Plantronics-Headset ist die Erkennungsrate in Dictate 3 auf dem Mac noch einmal deutlich besser. Und dies, ohne dass man einen störenden Bügel am Kopf oder Hals tragen müsste… + Read Full Review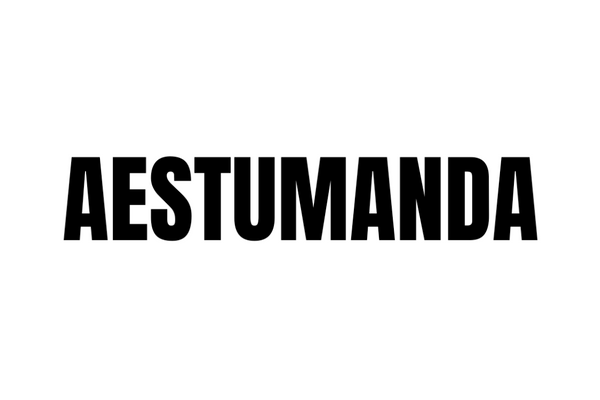 SpeechWare TwistMike review by Colin Hughes
World's longest professional microphone boom makes for highly accurate speech recognition. SpeechWare is a Belgian company with a great reputation in the speech recognition industry for professional microphones that are regarded as among the very best you can get. I have been using the company's USB 9-in-1 TableMike for about three years and have...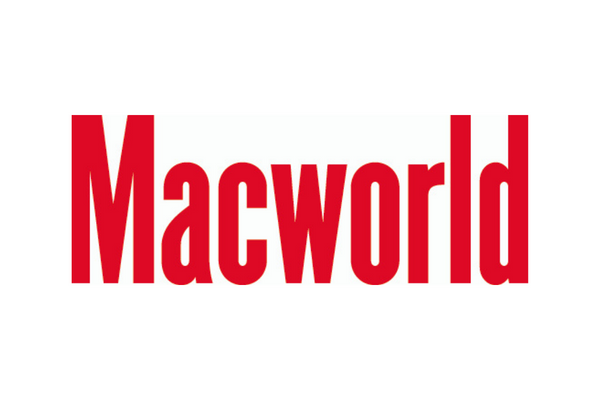 The best choice out there
SpeechWare USB 6-in-1 TableMike is the best choice out there… with excellent speech recognition, and great flexibility in positioning, this is the microphone that I'll be using the most for dictation in the future…  Read full review